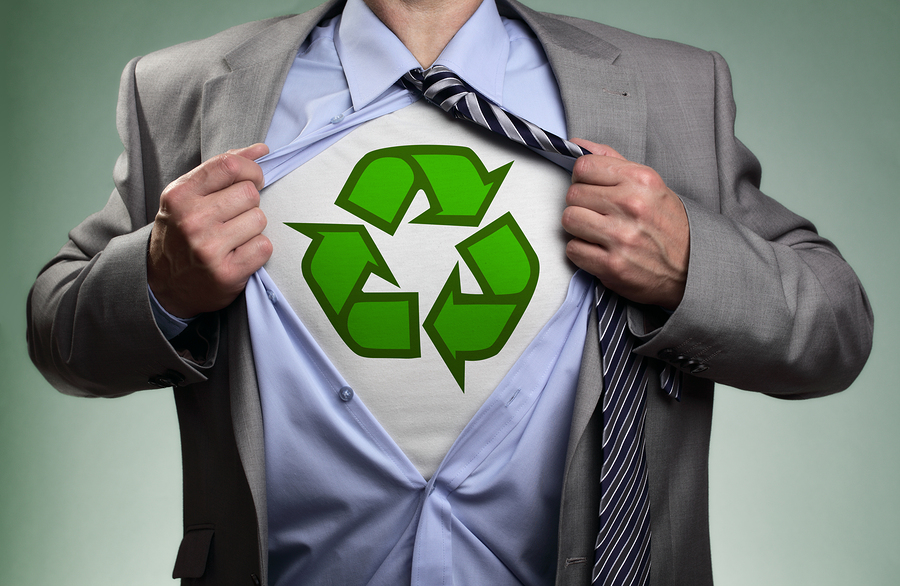 The importance of proper hazardous waste disposal is essential for citizens and business owners alike. Hazardous waste is defined by waste that poses significant or potential threats to the public, health, or environment.
To meet the requirements for hazardous waste, the material needs to display at least one or more of the following hazardous traits: ignitability, reactivity, corrosivity, and/or toxicity. Some of the common Household Hazardous Waste (HHW) is waste that is generated from your own home. These include Paints, Automotive Wastes, Pesticides, Electronics, and Aerosols to Ammunition.
Historically, hazardous wastes were regularly dumped into landfills. This unfavorable action caused the chemicals to seep into the ground and eventually enter our natural water systems. From there, our wild and marine life mammals became exposed to all sorts of chemicals which can in return cause issues for us.
In this day and age of modern technology and electronics, the use of hazardous material is becoming even more prevalent. The only option we are stuck with is to make sure that we dispose of these materials as properly as possible to reduce the risk of harm we create on society.
HERE are 5 Techniques and Methods to Properly Dispose of your Hazardous Waste:
The use of Incineration by burning the material in high temperatures is a great way to destroy toxic waste. Incineration actually destroys and terminates most HHW. A benefit of society using this method is the fact that the flammable wastes can also be burned and used as energy sources. The method of Incineration releases toxic gases which can affect the environment, but current technology has developed more effective incinerator units that limit the amount of emissions released in the sky.
Another smart method is to recycle. You ever see the cell phone recycling units in Staples or an Office store. Well, the point of that is to recycle or reclaim the battery and parts off the phone rather than just disposing them. Used oils can also be salvaged and recycled. Recycling is the best method for the environment and is really a "no-brainer"!
Find out what hazardous waste collection facilities are in your area! Many times, communities will designate special days for collection. If you are in immediate need of proper hazardous waste disposal, you can contact your local government or head over to your local municipal building where they should be able to help you.
If you have diabetic syringes or prescription drugs, you should be very careful about how you dispose of them! Most pharmacies carry a mini disposal box where you can throw away used syringes. Prescription drugs should always be handed off to a drop-off location! They should never be thrown in the trash or flushed down the toilet or sink!
The last, but not least way to dispose of hazardous waste is to share it! For instance, if you have extra oil or fertilizer lying around you can share it with a person who is need!
By using these methods to dispose of hazardous waste, we can all enjoy a safer environment. Incineration Recycling Services provides all types of industry in the United States with reconditioned industrial packaging containers, as well as empty bulk container pickup services. Find out more about how our business helps protect the environment by visiting our website.